¡HOLA!
I'm Adriana and I am a Licensed Marriage and Family Therapist in the Sacramento area. Before you go further, I want to invite you to take a moment to let go of the tension you might be holding so …
un-clench your jaw, relax your forehead, your shoulders and take a deep breath… breathe in 1..2..3..4.. hold it 1..2..3..4.. and exhale 1..2..3..4..
Chances are, the decision that made you get here has been a complicated one. Your visit today may be part of the first steps you take into a journey towards self-compassion, discovery, healing and connection.
So welcome, I am glad you're here!
A JOURNEY OF SELF DISCOVERY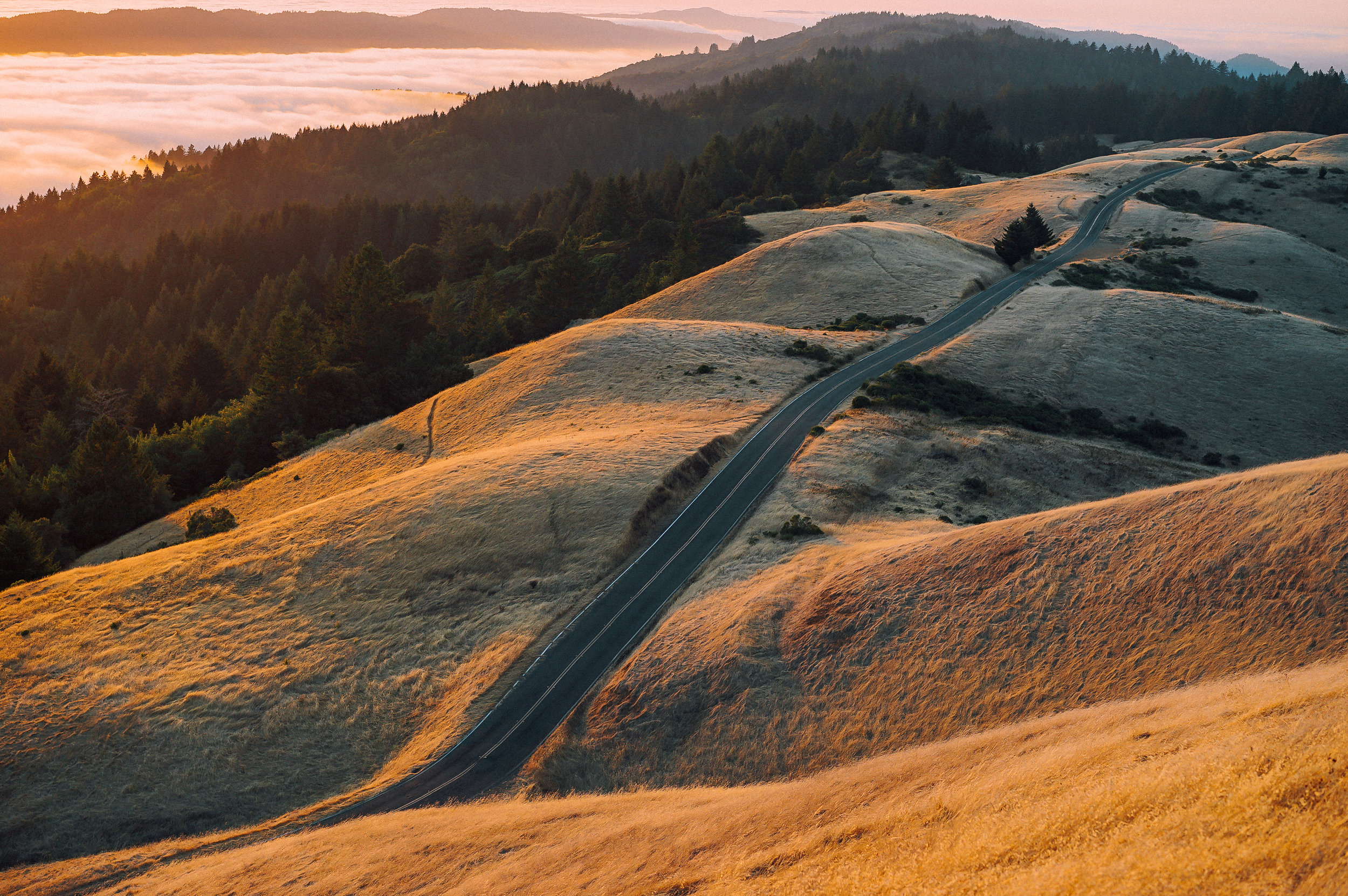 "Owning our story can be hard but not nearly as difficult as spending our lives running from it. Embracing our vulnerabilities is risky but not nearly as dangerous as giving up on love and belonging and joy—the experiences that make us the most vulnerable. Only when we are brave enough to explore the darkness will we discover the infinite power of our light." – Brené Brown